Auckland Based Boutique Marketing Agency
We are an experienced team of marketers, designers, techies & creators helping restaurants, cafes, hotels and other FnB businesses achieve their marketing & branding goals.
Along the years we have developed a suite of marketing technologies and services to help businesses  improve the efficiency & be productive quickly upon launch.
Marketing + Technology + Design
In this competitive environment, marketing your food business today is a mammoth task. By combining marketing, technology & design services we help food businesses innovate and grow.
While traditional marketing is still crucial to pull in the local crowd, digital marketing & innovative digital campaigns are critical to pull in those research-savy foodies. 
From Menu planning, design to loyalty marketing we cover it all.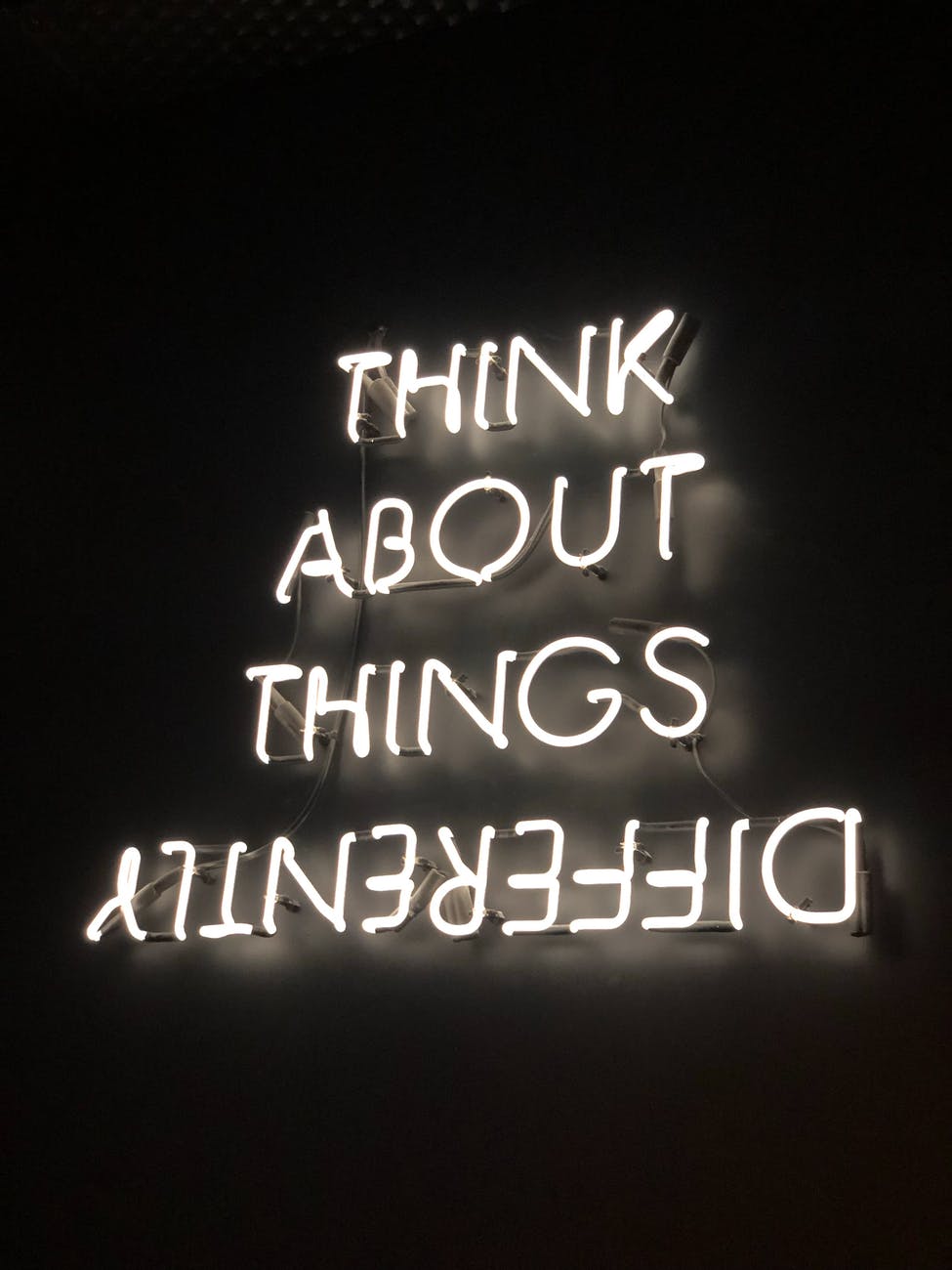 Top 5 Restaurant management books every restaurant owner should read