4 Benefits of a Digital Menu Ordering System
These days, at almost every restaurant you walk into, you will come across a digital menu ordering system. Whether you believe it or not, technology and digitalisation will soon be the new norm in transforming the F&B and restaurant industry.
According to ScreenCloud, 74% of customers in restaurants say an effective menu display is their top priority. A Digital Menu Ordering System is a stimulating and engaging platform that provides restaurants the option to easily update their menu and enhance the ordering process.
What is a Digital Menu Ordering System?
A digital menu ordering system is an interface that plays on tablets or smartphones that allows diners to browse menu items and self-order directly from. As a digital substitute for traditional printed menus and waiters, a digital menu ordering system offers your diners an interactive, convenient and efficient dining experience from the point of ordering to payment.
So, how can you use a digital menu ordering system to benefit your customers and your business?
1. Waiters Save Time & Focus on other core duties
A Digital Menu Ordering system automates the entire ordering process for customers seamlessly, making waiting tables obsolete. This means that you will able able to allocate your waiters and staff to other core duties that add up to a greater dining experience for your customers.
2. Reduced Human Error & Save Time
As mentioned, customers using the digital menu ordering system can browse the menu items directly from their smart devices and self-order their food. When customers are given the liberty to order on their own, the frequency of order mistakes are reduced significantly as compared to when ordering from a waiter. Not only does a digital menu ordering system save time for your staff and customers, it substantially reduces room for human error, leading to a smooth dining experience for all.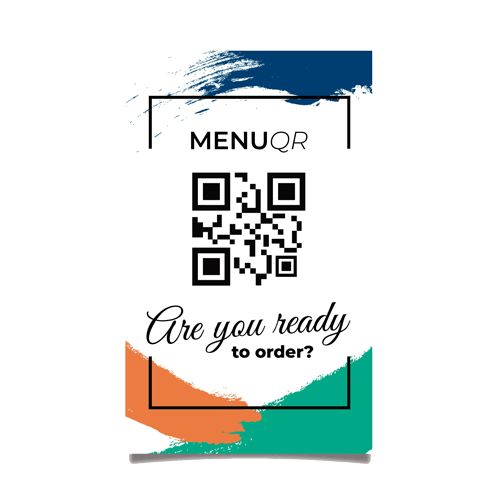 Brand consistency is important for upholding core brand values and pushing accurate marketing messages so as to not confuse your customers. With a digital menu ordering system, you can reinforce your brand recognition by ensuring the updation & highlighting of menu items and promotions are accurately reflected across all your outlets simultaneously to present consistent marketing messages.
In light of the COVID-19 situation, restaurants are constantly maintaining social distancing measures to ensure the diners' safety. A digital menu ordering system supports social distancing measures by replacing the need for waiters to take orders from customers. Upon being seated, diners will immediately be able to browse the menu items, self-order, and make payment on their own smart devices. Thus, this promotes better hygienic practices as opposed to handling a printed menu which are touched and handled by many diners and restaurant staff.
By reducing the interaction between restaurant staff and diners, a digital menu ordering system is the ideal contactless ordering solution for a safe dining experience and reduces the risk of COVID-19 transmission.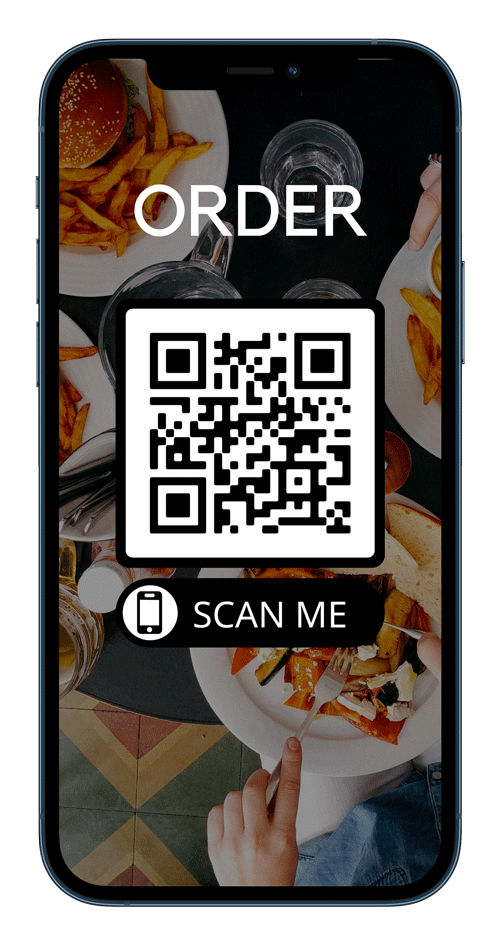 As digitalization is catches up to the F&B industry, every restaurant owner needs to implement a digital menu ordering system to streamline restaurant operations. A Digital menu ordering system engages customers and empowers them to order conveniently and efficiently via their own mobile devices. Moreover, it takes up the mantle of ordering and payment processes through automation, saving time, costs and resources.
Uptimise is a new-age digital menu ordering platform that can help your restaurant foster brand growth, great customer experience, optimized marketing efforts and higher sales.
If you wish to jumpstart a digital customer experience for your restaurant, then contact us for a demo.